This information is offered for informative and non-emergency use only.
In case of an emergency, call 911.
The Town of Claverack is supported by five volunteer fire departments. The volunteers who operate these departments are well known and respected for their dedication, professionalism and pride in the services that they provide.
Each department is a member of the Columbia County Volunteer Firefighters Association.

Additional links
Columbia County Office of the Fire Coordinator
Columbia County Office of the EMS Coordinator
Police/Safety
The Columbia County Sheriff's Department and the New York State Police provide police service to the town of Claverack. The village of Philmont maintains a part-time police force.
In an emergency, dial 911.
Fire Departments
Churchtown Fire Company​ (518) 851-5194 (non-emergency)
A.B. Shaw Fire Company​ (518) 851-6221 (non-emergency)
Craryville Fire Department ​(518) 325-3665 (non-emergency)
Mellenville Fire Company ​(518) 672-7014 (non-emergency)
Philmont Fire Company​ (518) 672-7401 (non-emergency)
Emergency Medical Services
Greenport Rescue Squad (518) 828-5175 (non-emergency)
Community (Copake) Rescue Squad (518) 329-2200 (non-emergency)
Police Departments
Philmont Police Department (518) 672-4000 (non-emergency)
Columbia County Sheriff's Office (518) 828-0601 (non-emergency)
New York State Police (518) 851-3111 (non-emergency)
County Emergency Services
Columbia County 911 Department (518) 828-1263 (non-emergency)
Columbia County EMS Coordinators Office (518) 822-8610 Ext. 2 (non-emergency)
Columbia County Emergency Management (518) 822-8610 Ext. 5 (non-emergency)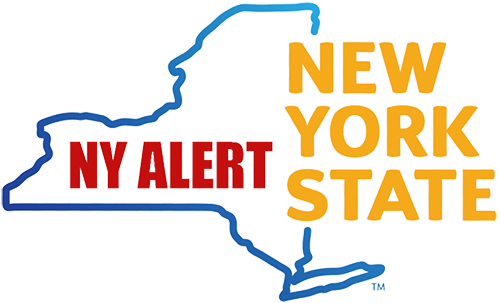 Be notified in the event of emergency situations in Columbia County, such as evacuation notices, boil water alerts, missing child reports, severe weather and more. Signing up is easy! Click on the icon or go to: alert.ny.gov/enroll