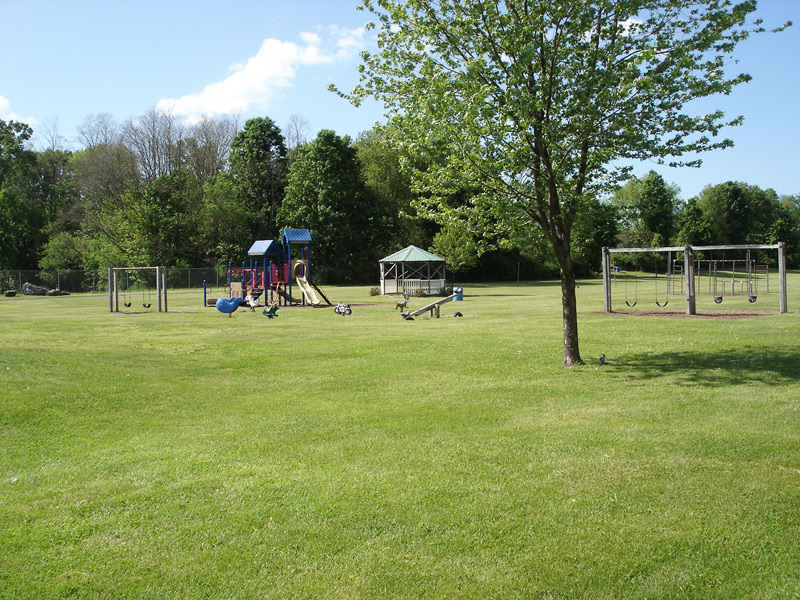 Claverack is served by two public school districts depending on your location:
Claverack Youth Program

Claverack Winter 2023 Snowsports Program
The Town of Claverack organizes a Winter Snowsports Program (snowboarding or skiing) for six Saturdays beginning in early January each year at Catamount Ski Resort. Claverack youth age 6 and older may participate and have the physical ability to ride any on-mountain lift with instruction.
The 2023 program begins Saturday, January 7, 2023, and runs on six Saturdays through March 4, 2023. No program on Martin Luther King (January 14) and President's Holiday (February 18 & 25). The program includes lift tickets, lessons and rentals; you choose what you want. Transportation is not provided. The lessons are at 9 am and participants should make sure that they are at the mountain and ready to ski by that time. Sign-ups for this discounted program are now open and end November 18th. Please fill out the forms provided below and submit to the Town of Claverack, 91 Church St, PO Box V, Mellenville, NY 12544, along with a check made out to the "Town of Claverack" or cash for the appropriate amount (see form for prices). No credit cards can be accepted.
Please contact Vonda Teaney at the Town Office (518-672-7911, ext. 101) or [email protected] if you have any questions.

Claverack Ski Program Sign Up Form
Winter 2022-23 Rental Agreement
Winter Sports Program Waiver